Axy Currency Updater allows you to update the exchange rates for your Salesforce organization's currencies automatically, on a periodic basis. You can choose the update frequency, source,
time and more.
Have all your currencies' rates updated periodically without manual intervention.
The #1 solution for Multicurrencies in Salesforce
Streamline exchange rate updates in Salesforce effortlessly with our powerful solution. Customize update frequency, select data sources, and more to suit your preferences.
Basic & Dated Exchange Rates
Axy7 Currency Updater supports both basic and dated exchange rate changes. This versatility ensures that your organization can manage a wide range of financial scenarios with ease.
Easy Installation, Start & Go!
Simplify your life with a straightforward installation process. No need to worry about complex configurations; just install and start benefiting from immediate functionality.
Custom Objects Advanced Support
Currency Updater has a unique feature to support Dated Conversion Rates in Custom Objects. Supporting then CPQ, and many financial Salesforce tools.
AXY7 is a Certified ISV Salesforce Partner and expert on extending the platform's functionality
Focused on data quality and performance management

Delivers value and improves your Salesforce processes


Axy OKR Performance Management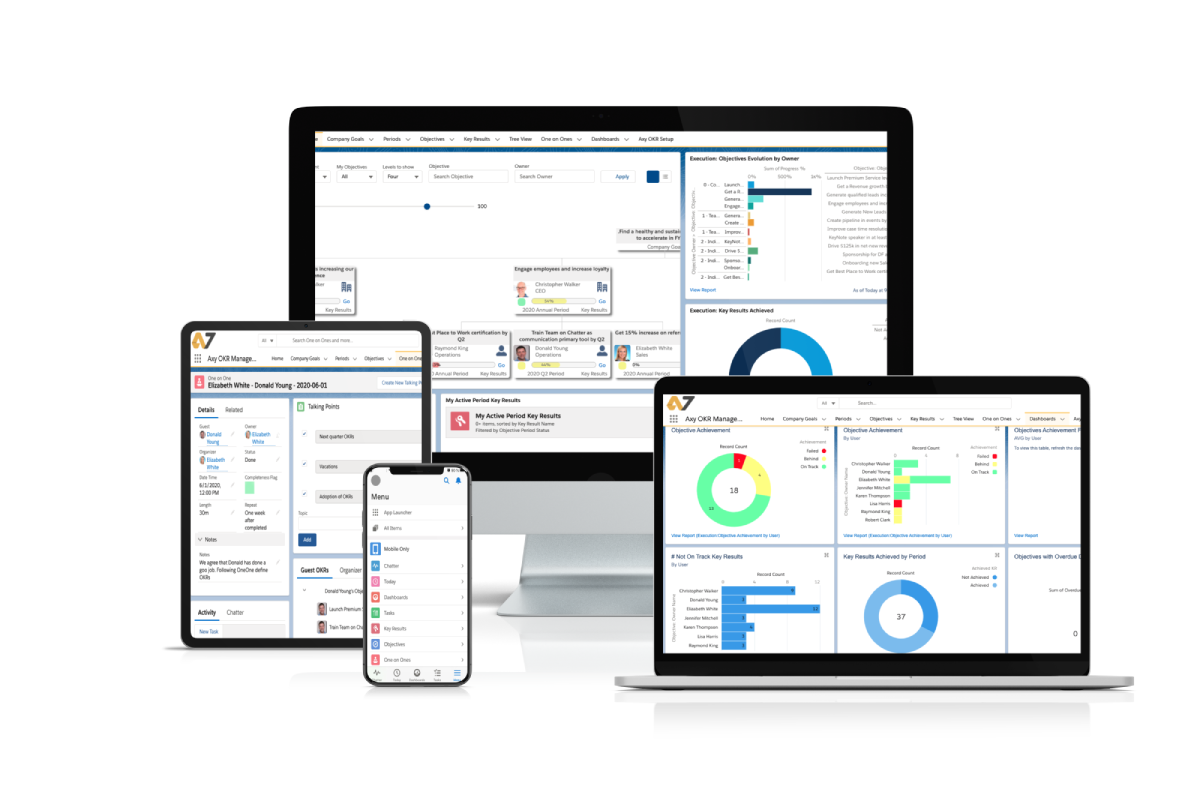 Axy OKR is the best tool for implementing the Objectives and Key Results methodology and management system in your organization.
Openly sharing your company strategy and main goals, as well as encouraging the alignment and focus of the entire organization behind a common objective, will guarantee your success.

Share, align, and track your company strategy within Salesforce
Management
Proper OKR Management ensures that your employees focus their efforts on the same priorities throughout the organization in order to reach your goals and objectives.
Focus
Get a full overview of your OKR progress while reviewing a company goal with a complete set of tools such as lists and tasks organized by weight.
Employees
Increase employee engagement and the adoption of OKR best practices with a set of modules focused on alignment and teamwork.
Salesforce ISV
Axy OKR is completely built with Salesforce's native technology so as a result, it inherits most of the platform's default capabilities and security features.
Axy OKR is specifically designed for organizations with Salesforce adoption and is always kept up to date with frequent updates and improvements.

With it, you can take advantage of OKRs best practices which will promote the alignment of your team towards your company goals, improve the tracking and reporting of objective progress, increase the learning and understanding of your organization's cycle-review process, and focus the commitment of your team on getting results and completing their OKRs.


Axy OKR will ensure that your whole organization is focused on a common objective while automatically tracking your results, enabling your remote teams to work with more time and freedom.
Axy Validator: smart validation for your Salesforce data
Axy Validator provides you with both common and complex validations that are designed to improve your Salesforce data quality and maximize your business performance. The validation rules come from official organizations and standards and are always kept up to date.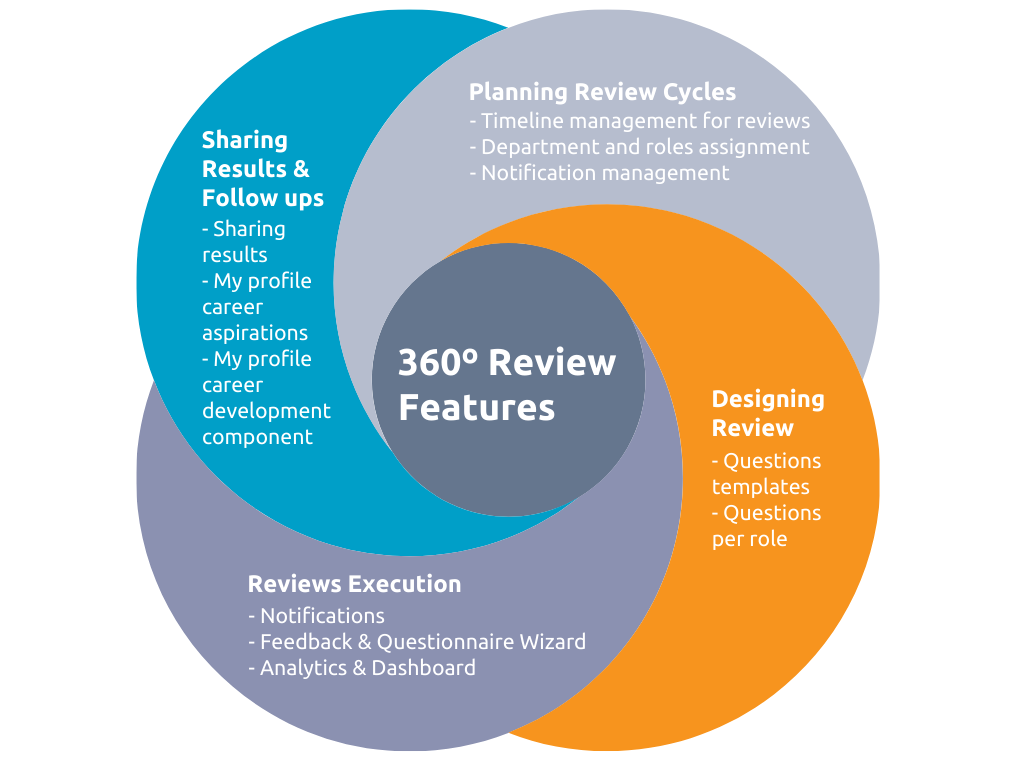 Axy Employee Management: 360º Performance Reviews
Get a better understanding of how well your employees are performing by leveraging your organization's Salesforce implementation and using the best tool available to perform 360-degree employee performance reviews.