Axy7: Automated Currency Updater PRO for Salesforce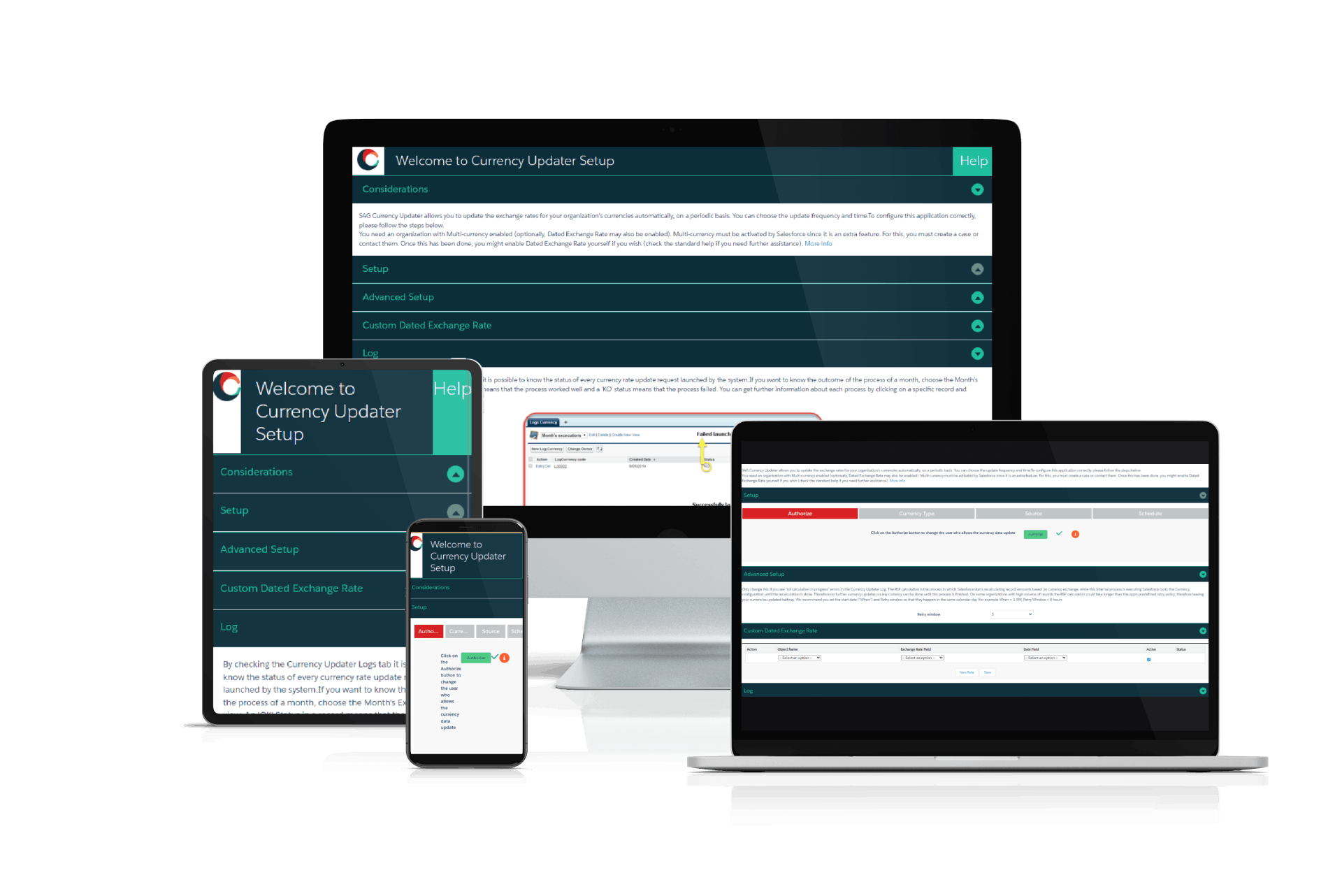 Basic & Dated Exchange Rate

Advance Dated Rates on Custom Objects

Easy Installation: Install & Go!

Improved User Experience. Lightning Ready!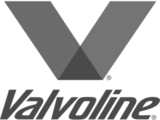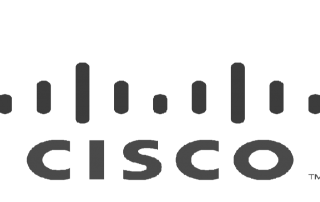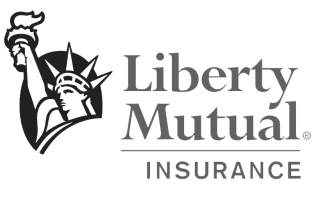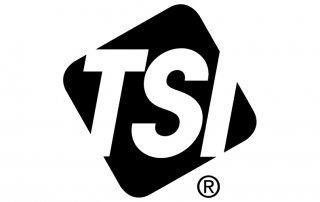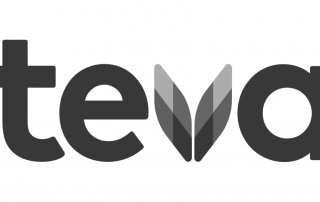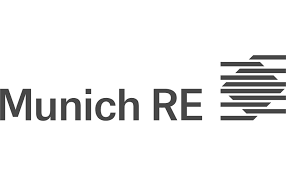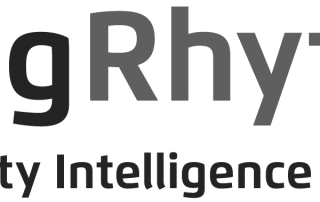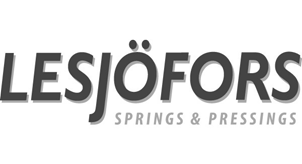 Why these customers choose Currency Updater PRO for Salesforce?
Currency Updater for Salesforce™ allows you to update the exchange rates for your organization's currencies automatically, on a periodic basis. You can choose the update frequency and time. To configure this application correctly, you need an organization with Multi-currency enabled (optionally, Dated Exchange Rate may also be enabled). Multi-currency must be activated by Salesforce since it is an extra feature. For this, you must create a case or contact them. Once this has been done, you might enable Dated Exchange Rate yourself if you wish.
The #1 solution for Multicurrencies in Salesforce
Streamline exchange rate updates in Salesforce effortlessly with our powerful solution. Customize update frequency, select data sources, and more to suit your preferences.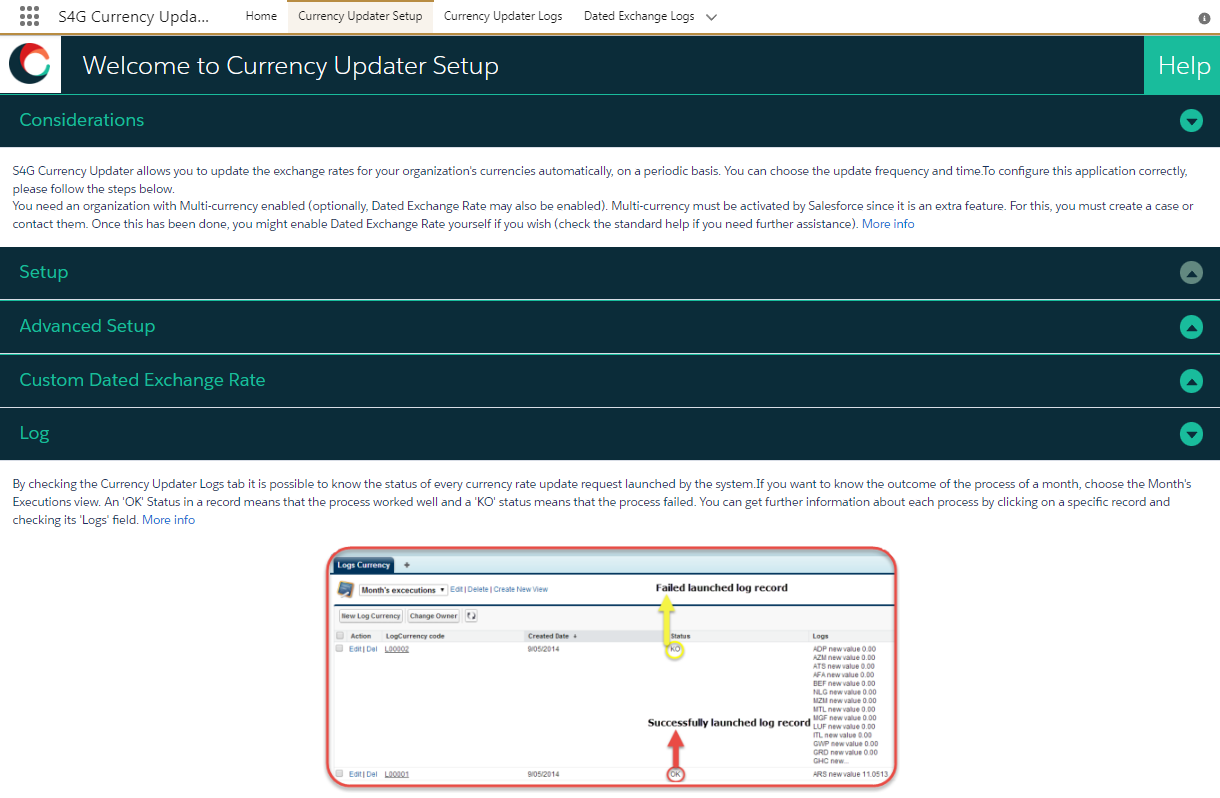 Basic & Dated Exchange Rates
Axy7 Currency Updater supports both basic and dated exchange rate changes. This versatility ensures that your organization can manage a wide range of financial scenarios with ease.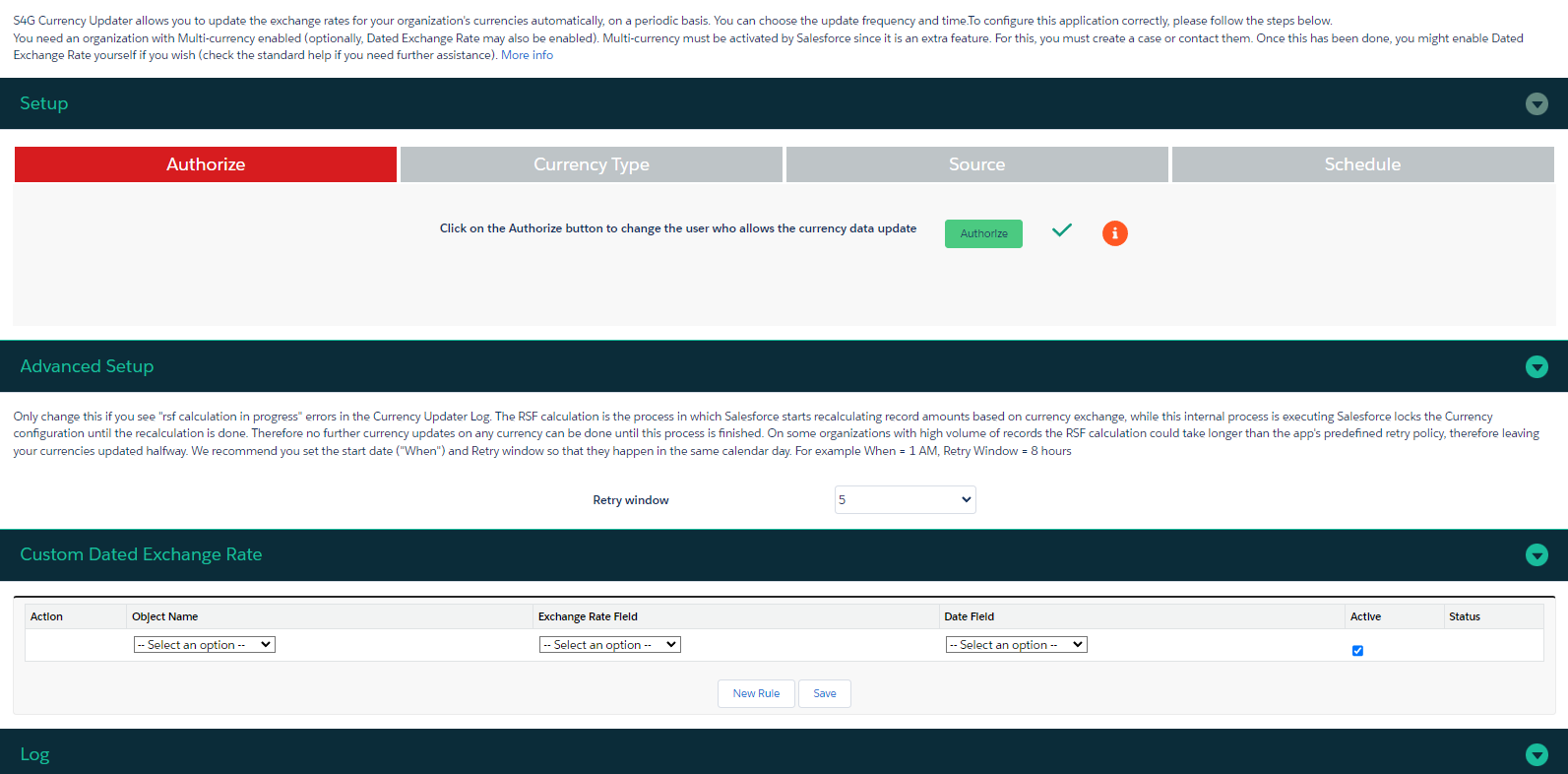 Install & Go
Simplify your life with a straightforward installation process. No need to worry about complex configurations; just install and start benefiting from immediate functionality.
Optimization & Follow-Up
Automatic Currency Updater PRO includes new follow-up logs and notifications to keep you in the loop. Monitor currency changes and take action as needed.

Customize the update schedule to align with your organization's needs. Axy7 Currency Updater adapts to your workflow, whether daily, weekly, or custom intervals.

Axy7 Currency Updater, Lightning Ready, enhances Salesforce productivity and user experience. Navigate easily and manage currency data confidently.

Stay informed with our detailed logs, providing you transparency for tracking changes and safeguarding the accuracy of your currency data at all times.

Control currency updates by configuring the start date to your preferences. Manage your currencies conveniently, ensuring a seamless experience without waiting.
European Central Bank Data Source
Choose from multiple data sources, including Currencylayer and the European Central Bank (ECB). Ensure that your currency data is obtained from reliable and reputable institutions.
Advanced Dated Rates on Custom Objects
Extend the power of dated exchange rates to Custom Objects, allowing you to maintain accurate financial records across your entire Salesforce ecosystem effortlessly and efficiently.
Best Accounting Integration Management
Integrate Axy7 Currency Updater with FinancialForce, CPQ and Vlocity Accounting objects.
Enhance your financial management capabilities and make data reconciliation simple.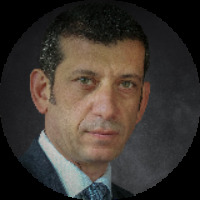 Elias Costopoulos (5.0)


"Smooth installation & operation: This is a great tool if you need to update your currencies frequently as we do. We use Accounting Seed for order management & accounting and need to have daily updates of the 12 currencies that we use. Installation is super easy and in 2 months it did not miss an update. So great work!"


 Ivan Minaya (5.0)


"A very useful application: An application easy enough to use and implement, saving us a lot of time when handling the different currencies we use because we work with companies around the world."
FAQS
Installation
Rodrigo Diez
2023-10-17T10:15:54+00:00
How to install:
1. Go to our Appexchange listing.
2. Click on the "Get it now" button.
3. Enter your username and password for the Salesforce organization in which you want to install the package, and then click the login button.
4. Click on Install for Admin only (the update will run with the admin user who setup the app).
5. Follow the next configuration steps.
Do we have some days to test the application?
After installing Currency Updater, you will have a 30-day free trial.
Can we test Currency Updater Pro in a Sandbox org?
Yes, of course. You can work with Currency Updater Pro in any type of org and it is really easy to set up. Try it in your sandbox and install it in your preferred org. Just remember, you can only have one license by org.
Do I have to create a different user for Currency Updater Pro?
No, the application uses the SSO (Single Sign On) feature of Salesforce to make it easier for you. The main idea of this app is for you to forget that you have it. Just install it, set it up on a breeze, and let it work!