Axy OKR FEATURES
Let your team be creative and innovative, recognize their achievements and watch how this increases your business results.
With Axy OKR for Salesforce you can do this, and more.
For more information, download the features documentation.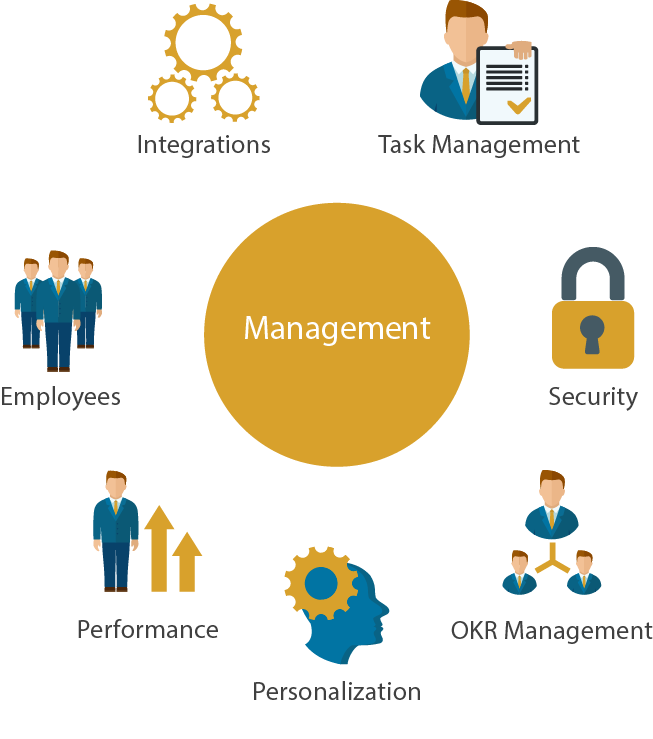 Create the best strategy for your Salesforce CRM and align it with Axy OKR.
Employees
Team/Hierarchy Management
Perfomance
Template Queries for Review
OKR MANAGEMENT
OKRs Management module helps to ensure the company focuses efforts on the same important issues throughout the organization.
This module contains all necessary features to ensure the right adoption and use of OKRs in your Salesforce organization delivering Alignment, Tracking and Focus.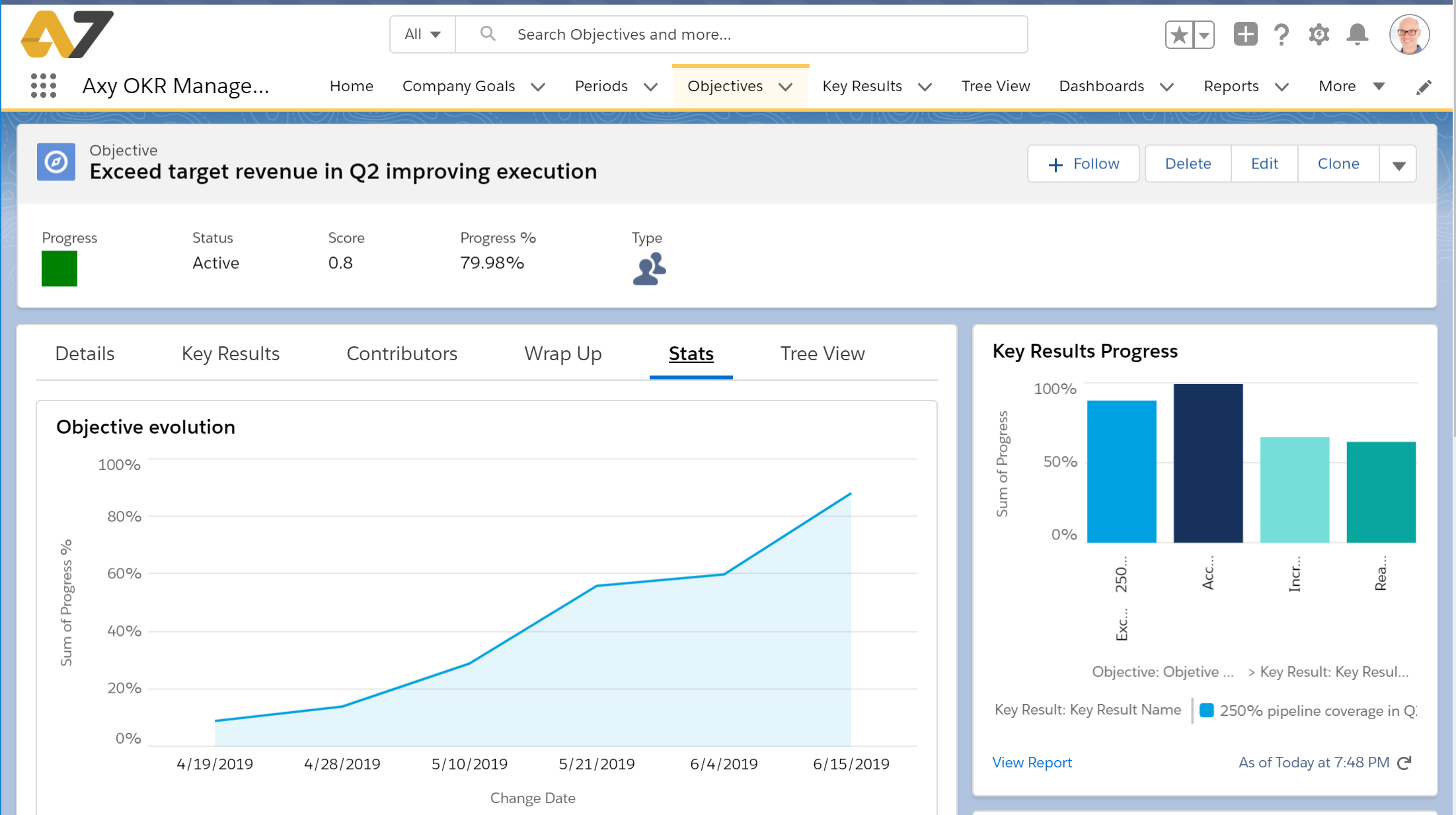 AVAILABLE FEATURES

VALUE

Company Goal
Strategic Company Level
Strategic Alignment: A unique way to share a common yearly Goal
Alignment View
Tree View
List View
Best way to understand your team collaboration and alignment
OKRs Supported Types
Company
Team
Individual
Set OKRs for each organization level
Objective Statuses
Achievement
Time
General
Track Achievement, Time progress and General Status
Forecast
Forecast Achievement
Unique automatic way to forecast achievement
Objective Owner
Person
Team & Collaborators
Clear ownership means clear responsibility
Teams Support
Collaboration
Team Name
Flexible way to share ownership on an Objective
Progress Tracking
Automatic
Objective progress measure by Key Results metrics
Progress Automatic
Report Binding
Unique Feature for base progress on real result
Progress overdue
Notifications
Keep on eye on due date
Closing Objective
Close Score
Self Assessment
Get feedback and Learn by scoring your OKRs each cycle
Cloning Objectives
Clone
Save time
Wizard to start
Company Goal & Periods & CEO OKRs
Setup your year strategy in less than 1 minute
Quick KR creation
Quick KR
Adapt your OKRs at glance without losing time.
Convert KR to Child Objective
Convert KR
Push for alignment in the Tree view by converting your manager KR into your own OKR
KR Supported Types
Number
Currency
Activities/Milestone
Measure Results or Activities
KR Reduce Type
Inverse Type KR
Measure inverse progress
Visibility
Private(Collaborator)
Public
OKR are public by default but private Objectives are supported
Check in frequency
Weekly - customize
Easy weekly recap
Check In wizard
Check In wizard
Mobile first experience for recap your week
Check in remainder
Notifications
Push notifications and Email
Check In Tracking Report
Employee engagements tracking
Understand who is engaged
Following OKRs
Follow Chatter
Following is key to correct ontime any change.
Analytics
Execution Dashboard
Planning Dashboard
Wrap-up Dashboard
The power of data to understand your organization's progress towards a Goal from many perspectives.
Data to ensure alignment on time.
Data to push for learning.
Custom Analytics
Custom OKR Reports
Planning Cycles
Period
Export Reports
CSV and Excel
Share your reports with useful file extensions
My Focus
Strategic-Tactic and execution module
Strategic Alignment: A unique way to share a common yearly Goal
COMING SOON FEATURES

VALUE

Objectives Unlinked
Person
Team & Collaborators
Best way to understand your team collaboration and alignment
Wizard for creation OKR
Company OKRs
Setup your Objectives in less than 1 minute
Wizard for creation KR
Team OKRs
Setup your Key Results in less than 1 minute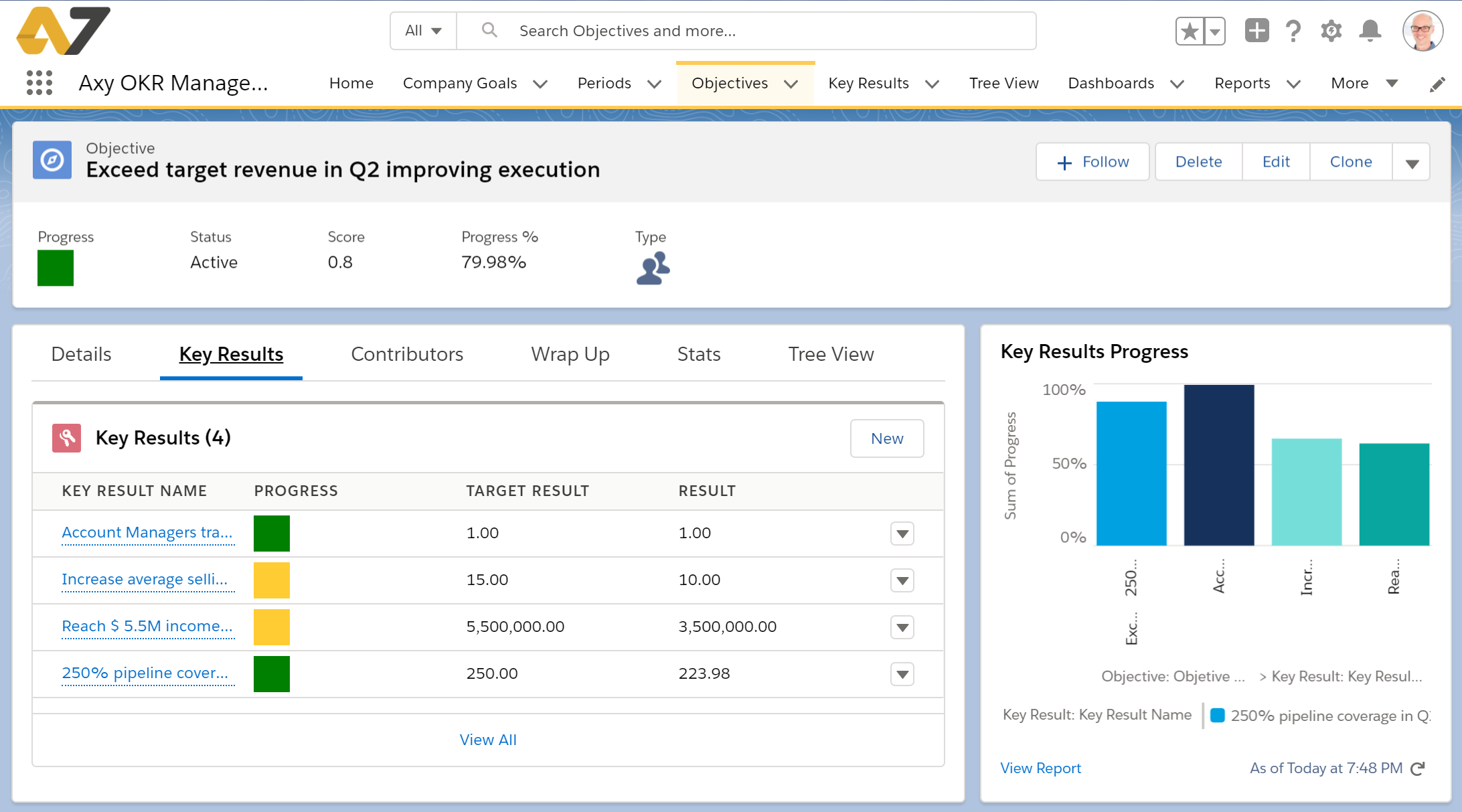 TASK MANAGEMENT
With OKRS the company staff has a clear understanding of their tasks and responsibilities. A simple and clear visualization mixed with priority settings let the users navigate through their tasks, solve them or ask for assistance. In an OKR system, the staff can look at everyone's goals and seed collaboration.
| | | |
| --- | --- | --- |
| AVAILABLE FEATURES | | VALUE |
| Tasks | Complete Tasks | Organize your activities with the right context |
| Collaboration | Salesforce Chatter | Use the power of Chatter to interact with your team |
| Key Result Task Binding | KR TODO Type | Track Activities progress using To-Do typed Key results |
| List Views | List Views / Home component / My Focus | Organize your daily basic work |
| Visibility | Managed by Objectives | Manage your tasks privacy |
| Week View | List of week priorities | My focus week your attention on what matters |
| Integration | Outlook & Gmail & More | Sync your tools |
| Remainders | Events & Task Due date | Never miss a deadline |
EMPLOYEE MANAGEMENT
Axy OKR also includes tools and features to handle the Employee interaction and organization to improve based on clear goals, the communication, the transparency and the engagement.
Helping the Employee to identify clearly who and how is contributing to the company success and professional development by tracking a career path, performing recognition and rewarding the committed employees.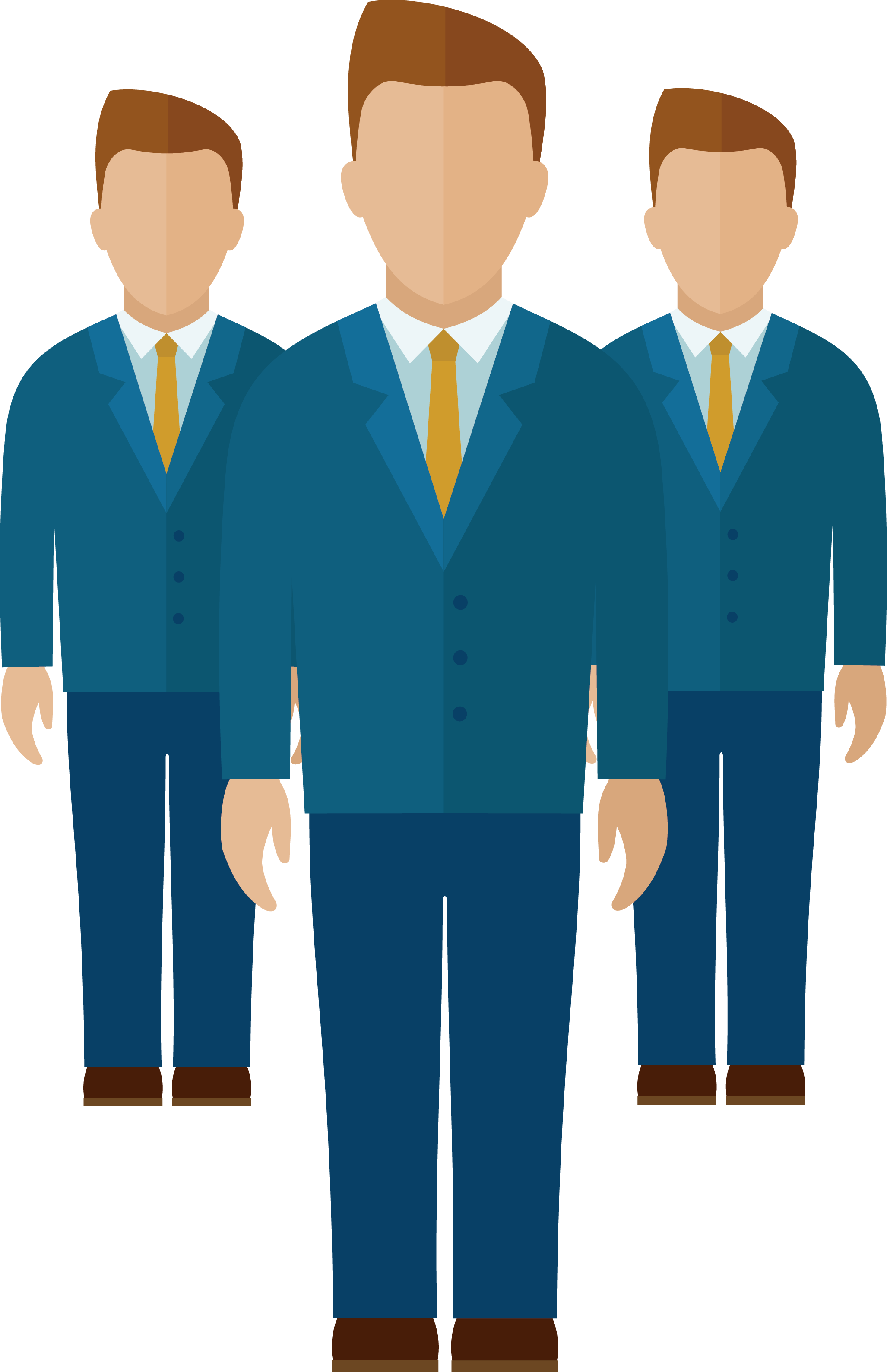 AVAILABLE FEATURES

VALUE

Newsfeed
Chatter
Polls & Q&A
Use the power of Salesforce Chatter to interact and be connected with your team
Ask for feedback using polls or questions and answers
Team/Hierarchy Management
Role Hierarchy
Manage your organization hierarchy in a clear and secure way
Employee Profile
User Profile
Share who are you
Pulse
Weekly Check In
Know how your employees are feeling
Engagement Analytics
Engagement Dashboard
Track real time the team engagement with your organization
Gamification
Recognition & Awards & Rewards
Track the employee satisfaction.
Career Path
coming soon
Resource Planner
coming soon
Onboarding
coming soon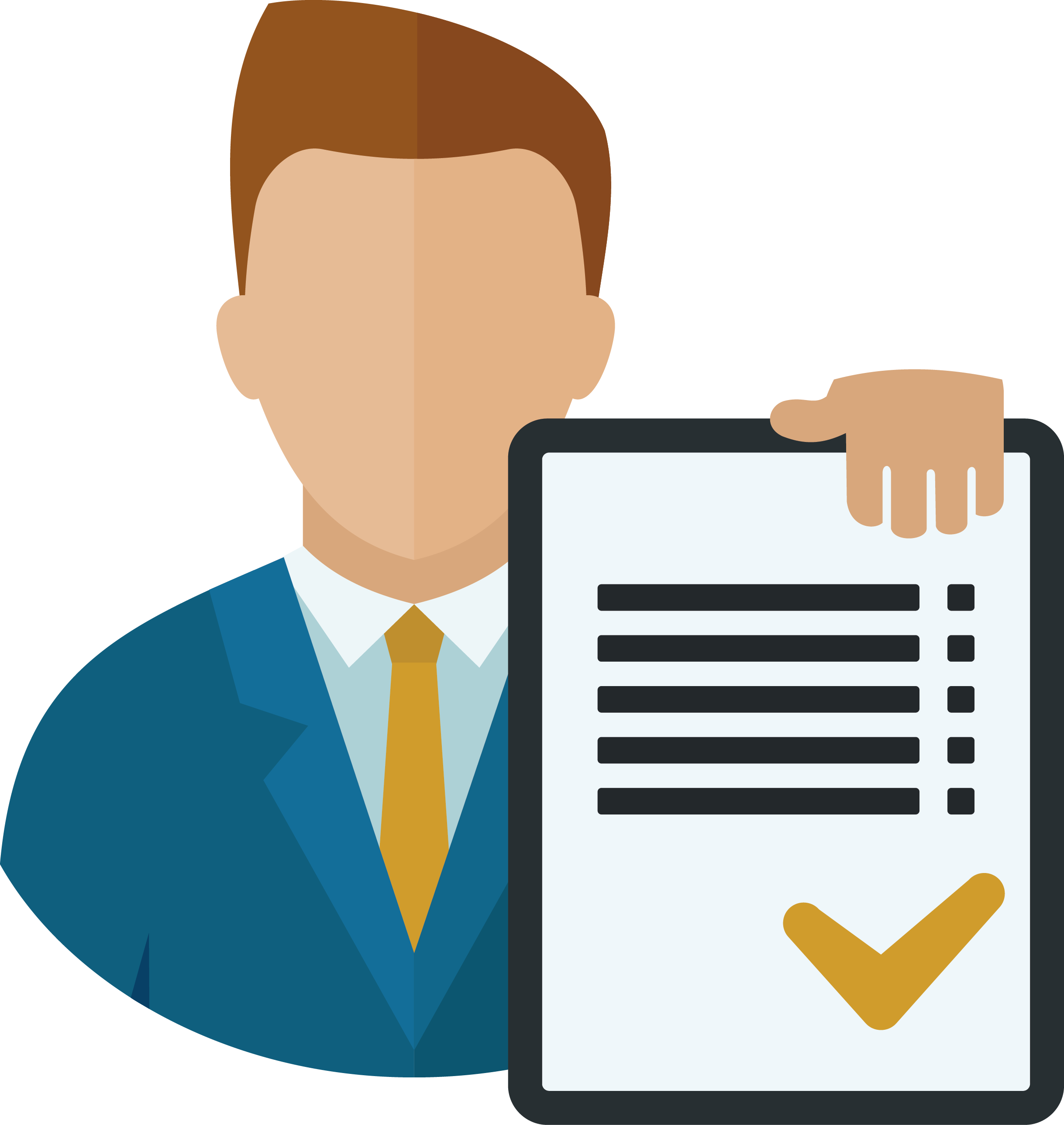 PERFOMANCE MANAGEMENT
OKR foundations are alignment, focus, tracking and learning. As part of CFRs, Performance Management helps to be clearly aligned with and keep a constant track on transparent feedback to help on learning.
One on ones and Quarters 360 Reviews are the basic manager tools to help the employee improve.
With AXY OKR the employees and managers can review cycles, scores and receive feedback. With this type of performance management solution the managers can track and focus all the employee's work.
AVAILABLE FEATURES

VALUE

1.1 Management
One on One module
Improve the communication by regulars and focus meetings
Ask for feedback using polls or questions and answers
Reviews Cycles
Periods & Dashboard
Get the most from OKR by Planning, Executing and Learning iteratively
Review 360
Coming soon
CFR Analytics
Coming soon
Custom Queries for Review
Coming soon
Integrations
Since our application is built 100% using Salesforce native technology, we inherit most of Salesforce default capabilities such as Integrations. Each element of Axy OKR is exposed to be integrated with API's or SDKs.
In addition to that powerful platform, there are hundreds of enterprise level applications for integrate almost anything to Salesforce and be exposed into Axy OKR.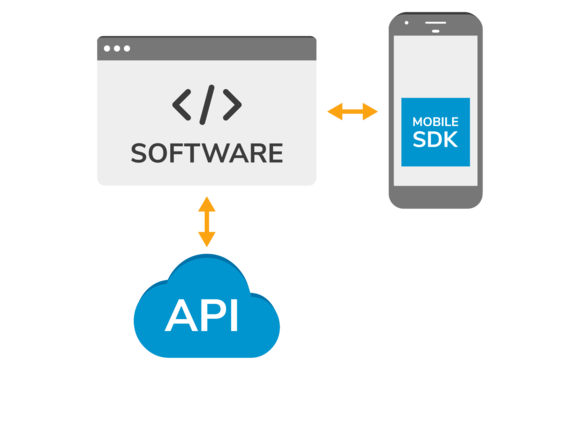 | | | |
| --- | --- | --- |
| FEATURES | | VALUE |
| Salesforce Standard | Free Full API | Our platform is API First exposing all our functionality to integrate and extend your data |
| | Rest / SOAP / Bulk | |
| | Mobile SDK | Several programming languages are supported |
| | Google / Dynamics / MS Teams | |
| | JIRA / Trello | Integrate to help all your teams work better together |
| | Mulesoft & Connectors | Use the power of standard connectors to integrate your legacy systems with Salesforce and get real-time tracking on your OKRs |
Customizations
As part of Salesforce native solution, we have power to customize Data, User interfaces and business logic to adapt our tool to each and every company workflow. That is key to implement properly OKR practice adjusted to your business.
| | | |
| --- | --- | --- |
| AVAILABLE FEATURES | | VALUE |
| UI | Layouts & Views and more | Customize the way to visualize the information for your particular needs |
| Data | Fields and Formulas | Add new fields to support particular needs for your organization on top of our platform |
| Business Logic | Flows & Custom Code | Customize your particular business logic by creating Workflows on top of Axy OKR |
| Security | Profiles and Roles | Customize the level of security you need to share properly the OKR and Employee sensitive information |
System Security
Salesforce is the most trusted customer relationship management (CRM) platform. In order to be a certified Salesforce ISV (Independent Software Vendor) company strict partnership requirements should be complied, including periodic security reviews.
Since our application "runs" within your organization we support this security and system features.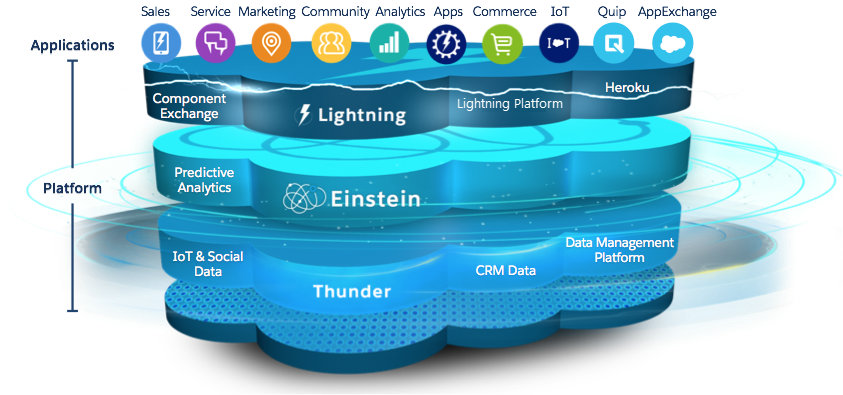 AVAILABLE FEATURES

VALUE

SSO & 2FA
Delegate and Federate authentication
Secure and simplify the access using single sign on and two factor authentication
Mobile Support
Salesforce Mobile IOs and Android
Offline support
Access anything from anywhere anytime
Security
Salesforce high enterprise level
Redundancy
Backup
Audit
For more information access our section about Security
Multilang
Multiple languages enabled
Multicurrency
Multiple currencies enabled