Join the team
Axy7 is a small but fast-growing team of Salesforce experts. Join us!
We are hiring new talent, no matter the country, the sex, the religion, or your color ☮… you just need to share our passion about Salesforce. ☁
Our team possesses a vast hands-on experience in Salesforce apps coding and they are fully certified on Salesforce platforms. Our culture is to be flexible and productive, investing time on what really matters, learning on every small iteration, and having fun doing so. 
All Axy team members work from home, we have a highly frequent virtual contact and a lot of beers and dinners ( when the quarantine finish ).
Based on Europe and full of passion for helping companies and not profits organization to be more efficient in their activities by better use of their Salesforce instance.♥
So, if you love helping organizations, love Salesforce, and are passionate for technology to ensure efficiency come and join us! ♥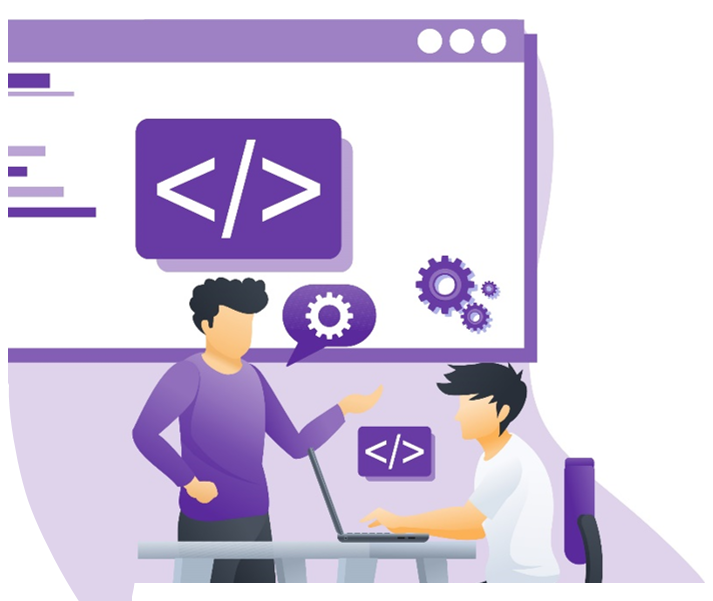 SALES ENGINEER
We are looking for a seasoned, hardworking, smart, and overachieving Sales Engineer with proven experience and a passion for selling technology solutions to senior executives.
You will be responsible for selling into new prospects as well as farming back into existing customers to ensure high renewal and customer satisfaction levels. Measures of success include new customer acquisition rates, renewal rates, up-selling, cross-selling, customer satisfaction and contribution to overall sales team and business success.
Responsibilities
Support sales executives with solution selling into prospect account base
Partner with sales executives to plan, prepare and execute on strategic deals in complex sales cycles
Model the financial business case associated with each sales opportunity
Successfully match customer pain/requirements to proposed solutions
Create and deliver powerful presentations and demos that clearly communicate the uniqueness of the value proposition
Manage all technical aspects of RFP / RFI responses
Effectively communicate client needs to the R&D teams for future product enhancements
Collect and document competitive intelligence
Requirements
Proven work experience as a Sales Engineer
Proven track record selling complex enterprise solutions, preferable in Salesforce
Ability to forge strong, long-lasting relationships with senior executives
Ability to creatively explain and present complex concepts in an easy to understand manner
Solid technical background with understanding and/or hands-on experience in software development and web technologies
Excellent written and verbal communication skills
Excellent presentation and creativity skills
Willingness to travel
BA/BS degree or equivalent, preferably with a numeracy base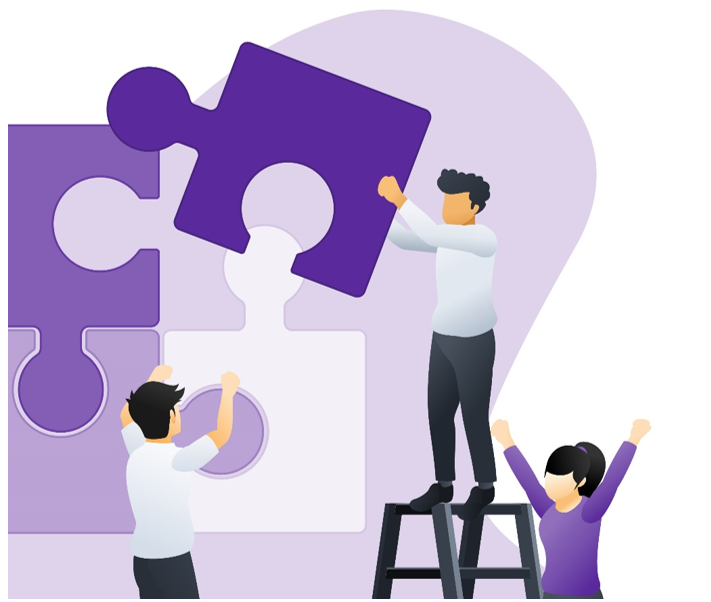 CUSTOMER SUCCESS MANAGER
We are looking for a technically savvy Customer Success Manager who possesses a strong drive for results. Duties for the Customer Success Manager will include a broad range of tasks such as maintaining ongoing customer relationships and networking, implementing success programs, contributing to sales, onboarding and training clients, and minimizing churn. You should also be able to provide insights on client-to-business interactions, improve customer experience through product support, and handle customer complaints and requests.
Successful candidates must be social, analytical, possess an aptitude for learning and using new software, and be able to communicate clearly and effectively. The ideal Customer Success Manager should engage with customers, maximize value, and create strategies to grow our customer base.
Responsibilities
Develop and manage client portfolios.
Sustain business growth and profitability by maximizing value.
Analyze customer data to improve customer experience.
Hold product demonstrations for customers.
Improve onboarding processes.
Evaluate and improve tutorials and other communication infrastructure.
Mediate between clients and the organization.
Handle and resolve customer requests and complaints.
Minimize customer churn.
Aid in product design and product development.
Requirements
Communications or Marketing Degree.
Highly organized and able to multi-task.
Self-driven and proactive nature.
Excellent communication and interpersonal skills.
Demonstrate leadership qualities.
High computer literacy and ability to learn new software.
Knowledge of customer success processes.
Experience in document creation.
Patient and active listener.
Passion for service.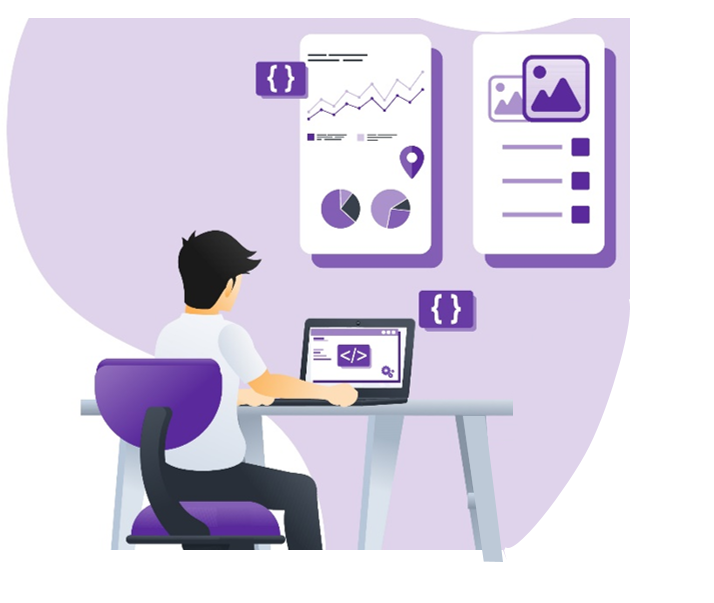 PRODUCT MARKETING SPECIALIST
We are looking for a proactive person, wanting to undertake new challenges, with initiative. She/he will grow with the company and maybe part of its development and management in the future. You will be responsible for 
Our ideal candidate is a young professional with demonstrable creative writing skills and business technology passion. As a Content manager, you should perform well under deadlines and be detail-oriented. If you are also an expert in content optimization and brand consistency, we would like to meet you.
As a product support specialist, you will have to understand our products from a functional point of view, to be able to write and maintain the product documentation, to show through short demos their business value, and to answer questions and doubts about them.
Monitoring web traffic and metrics and social networks will be in the near future his/her responsibility.
Responsibilities
Collaborate with the team to plan and develop site content, style, and layout

Create and publish engaging content

Edit, proofread and improve writers' posts

Develop an editorial calendar and ensure content team is on board

Manage content distribution to online channels and social media platforms to increase web traffic

Write product documentation 

Deliver product demonstrations using online platforms

Support as first-line customer inquiries, cases, or doubts. Liaise and escalate with product development for case resolution.
Requirements
Business processes and management knowledge

Business applications (CRM, BI and/or ERP) knowledge

Excellent English both writing and speaking. Native or C1 Level or equivalent.

Very valuable fluent Spanish speaking

Writing skills on business management topics

Attention to detail

Good organizational and time-management skills

Degree in Business Management, Engineering, HRs

Desirable Basic technical knowledge of HTML, web publishing

Desirable hands-on experience with WordPress

Desirable, knowledge of SEO and web traffic metrics

Desirable, Salesforce knowledge.