INTRODUCTION
When it comes to successful OKR implementation, having the right OKR software is important and Axy OKR is the best option for any Salesforce-dependant business.  However, knowing how to create effective OKRs is just as important if you want to ensure that your company goals are achieved.
There are many ways to learn how to create effective OKRs, but if you want to get personalized training and make sure that your team is following all of the top OKR best practices, it is imperative that you learn from OKR experts.  On this page, we will list all of your options with regards to OKR training and consulting so that your OKRs are the best they can be.
Be sure to also read our blog post explaining how to successfully implement OKRs in your organization with an OKR Champion.
Recommended Training Programs:
OKR Advisors
OKR Advisors is a top OKR consultancy in the United States that was founded on a mission to help entrepreneurial leaders and their organizations achieve superior strategy execution through effective OKRs and related methodologies. They offer three different OKR training and implementation programs for every type of organization.
The Full Service OKR training program not only introduces and helps enable OKRs throughout your organization, but it also trains internal champions to drive continuous adoption and excellence over time for sustained growth and development in the practice of OKRs. The Quick Start OKR training program provides targeted support so you can implement or re-boot your OKR program and translate your strategic priorities into a results-oriented execution program within the scope of a quarter. And if you need a custom solution for your business, their Custom OKR training program can cater to your unique needs.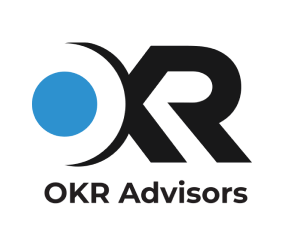 OKR Asia
OKR Asia (as part of PMO Asia) is a top OKR consultancy in Asia with clients all over the world.  They offer a 5-pillar end to end training program designed to make your company successful with OKRs and build an effective organization with fast and consistent results, all while fostering customer and employee engagement in a digital environment.
With a focus on driving a "getting things done" spirit throughout your entire organization, their 5-pillar program offers training and workshops for Goal-Setting, Strategy, OKRs, Project & Action Management, and the Customer & Employee Experience.  To find out more, get in touch with them here.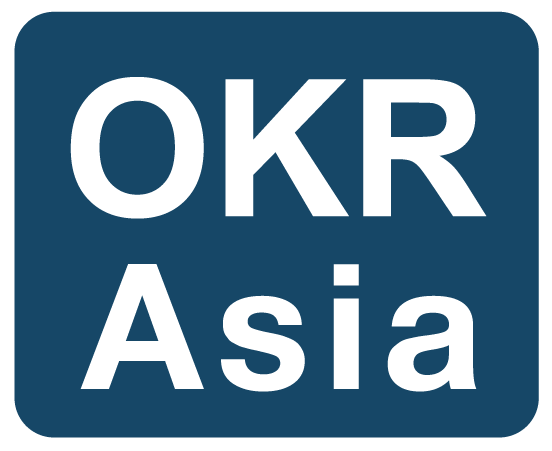 Atruity
Atruity is a top OKR consultancy in the United States and their Fast-Track 30 Day OKR Implementation Program is for organizations who would like to get their OKR adoption up and running within 30 days. This expedited program allows for organizations to get the jump start they need so they can begin using OKRs as soon as possible.  Atruity offers three different packages as detailed below.  To find out more, get in touch with them here.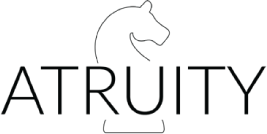 Atruity Fast-Track 30 Day OKR Implementation Program