Axy7 has became Carbon Neutral
Give Back to our planet is part of our DNA
Giving Back
We are a company driven by OKRs, and making them public is always a best practice that helps to enforce the commitment to reach your goals.
Time ago we publically commit one of our three company objectives: GIVE BACK as measure by:
Become Carbon Neutral
Double NonProfit Orgs discounts
Plant 1000 Trees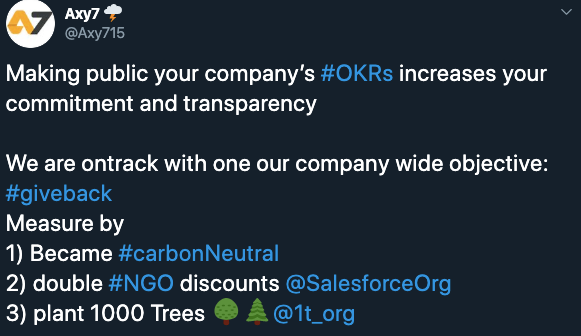 We proudly announce today that our small office is now working entirely from solar panels as energy source and we keep us warn also by solar thermal technology.
Our small office is based in Spain, a sunny country indeed. It has been a financial effort for our bootstrapped start-up but it was an easy decision when it is a top company priority. And OKRs helped us also with this that make us a happier team.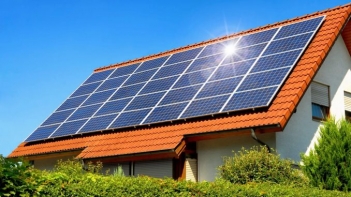 We are working in the other Key Results to make progress with real Climate Action. News are coming soon for our customers and partners.
Cheers
Axy Team