Tree Initiative: Help us create our Axy Forest
Did you know that globally, trees occupy around 30.6% of Earth's land area, down from 31.6% in 1990? From 2015 to 2016, the world lost 73.4 million acres of trees, a 51% increase from the amount lost the year before.
Human actions continue to be the biggest direct cause of deforestation, with commodity-driven deforestation totaling around 27%.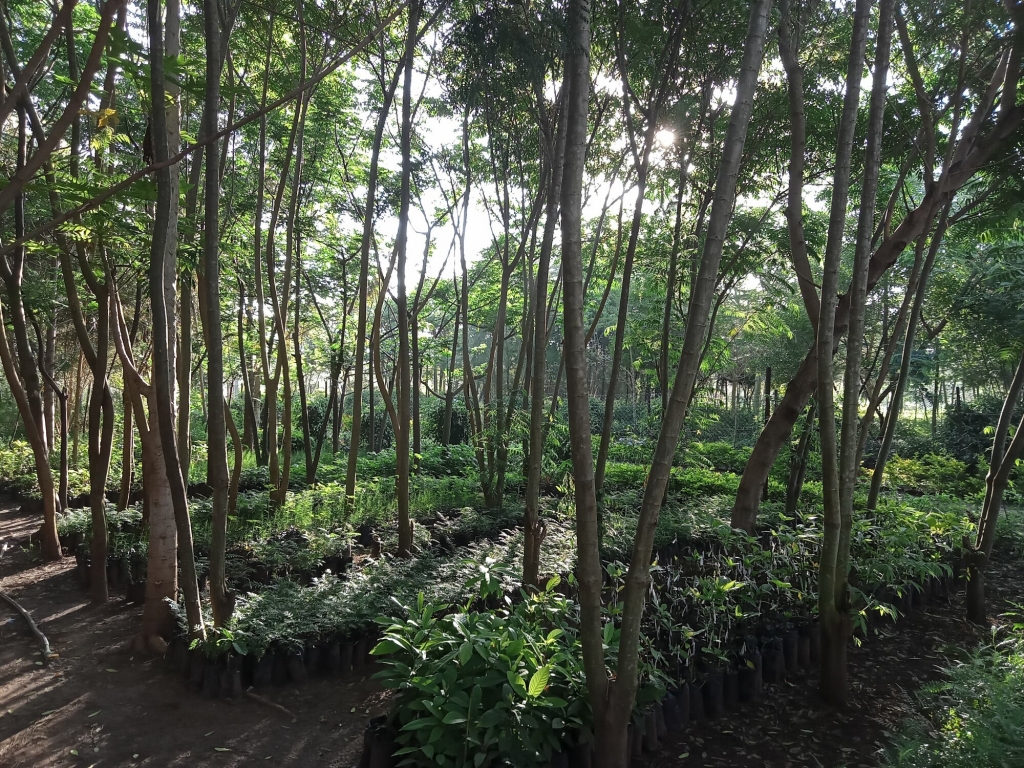 Trees role in the Ecosystem
Trees play a central role not only in the ecosystems of forests themselves but in relation to other species that forests support. Most notably, trees can maintain nutrient-rich soil for other plants to grow, provide shelter and habitat for animals, and help significantly in the water cycle.
One of the most significant services that trees provide is the sequestration of carbon, which helps keep the air clean and nearby temperatures at a healthy level.
Additionally, trees have a powerful role in providing well-being in both urban and rural environments. Globally, the value of wood-based products is estimated to be worth $400 billion. In the state of New York alone, the forestry industry employs 41,000 people and has a direct output of over $13 billion.
Finally, urban trees in America were calculated to have stored 643 million tons of carbon, a service valued at $50 billion.
Source: https://www.earthday.org/

Our commitment: we will be planting one tree per user per month
Nowadays, the media shares constant information about global efforts and investments in the colonization of Mars. At Axy7 we know that this is an important topic, but we think that it is more important to ensure that our own planet, Earth, is clean and safe for everyone. 
We are aware of the importance of trees when it comes to protecting our environment and consequently, protecting ourselves. As a result, we have become part of the Tree Nation Initiative, not only to contribute to the reforestation of trees all over the world, but also to create awareness about the importance of our tall friends in maintaining balance in our planet. 
To pledge our support to this initiative, we will be planting one tree per user per month with our partners Tree Nation. This initiative includes a donation of one dollar per license in use per month from Axy OKR to Tree Nation. At the end of this journey, your company will be a part of this wonderful initiative and we will keep you informed monthly about your contribution to our ecosystem.

Furthermore, here is a list of powerful campaigns and commitments your company can take on to demonstrate environmental leadership.
It is time to give back to Mother Earth as a thank you for everything she gives to us!